On October 26, 2022. Re-Elect John Orlikow for River Heights - Fort Garry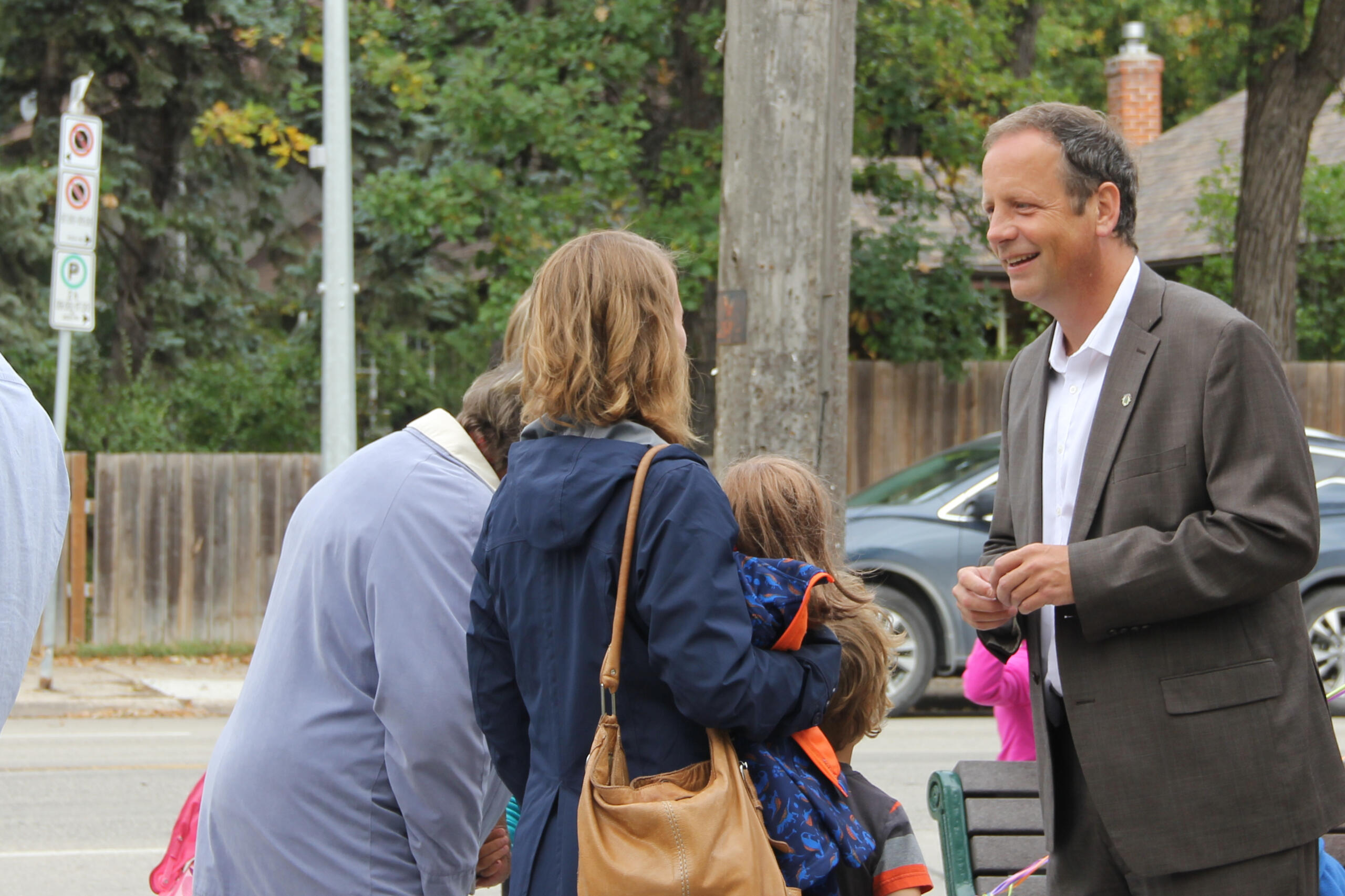 About John
I've been lucky enough to hold a number of titles in my life, but the one I'm most proud of is River Heights-Fort Garry community member.
Born and raised in Crescentwood, I attended both Grosvenor and Queenston elementary schools as well as École River Heights School. I then continued the family tradition of attending Kelvin High School, while also playing hockey with the Crescentwood Sabers and speed skating with the River Heights Speed Skating Club.
After growing up in River Heights Fort Garry, like many in our ward, I chose to buy a home and settle down here with my wife, Silvia, and raise our two daughters.
While I started my career as an entrepreneur and small business owner, managing companies in recycling and in conflict resolution, thanks to my father and uncle, I grew up with a lifelong belief in public service.
Prior to being first elected in 2009 as the City Councillor for River Heights Fort Garry, I was a member of numerous community boards and spent 10 years as a trustee with the Winnipeg School Division.
During my time at City Hall as your city councillor, I have had the honour of being appointed Deputy Mayor and serving in the roles of Chair of the Property Development, Heritage and Downtown Development Committee and Chair of the Innovation and Economic Development Committee; in addition of representing Council on numerous other committees.
With the experience from these roles, and by working with my fellow councillors, I have been successful in advancing projects close to our community's heart including:
• Reconstructing more roads than ever before, including major streets such as Grant Avenue, Corydon Avenue, Stafford Street and Taylor Avenue
• Adding a new spray pad and play structure at the Corydon Community Centre – Crescentwood site
• Helping to save the Corydon Community Centre – River Heights arena
• Renewing fields and tennis courts, such as at Joe Malone Park and Van Wellingham Park
• Provided over $300,000 in additional tree funding directly for replanting trees in our ward
• Increasing patrols in the ward by the Winnipeg Police Service and the addition of social service agency supports
I am honoured to represent the city as part of the Million Tree Challenge while maintaining partnerships with the community that allows me to continually interact with Winnipeggers.
But I know there is more work to be done and I look forward to continuing to represent you at City Hall if you do me the honour of re-electing me on October 26th.
Stay in touch
•If you want green, safe and active neighbourhoods throughout River Heights-Fort Garry, join the team to help John be re-elected as your City Councillor. Volunteer opportunities are based on your time and availability, with options including:•Putting up a sign in your front yard or window to show your support
•Receiving and sharing updates on policy announcements and important dates with your circle of friends
•Hosting a living room party to introduce John to your neighbours
Donate Today
Receive up to 75% of your contribution back!We can accept your donations (with thanks!!) for up to $750 per person.Contributions must be from an individual who is a resident of Manitoba.Contributions are eligible for a rebate from the City of Winnipeg, but are not tax deductible.Please contact us if you need assistance.
My Vision For
River Heights - Fort Garry
Make Our Community Safer
Far too many people have been the victims of crime in our area. I remain committed to finding innovative
ways to reduce crime and improve safety both in our communities and throughout the City of Winnipeg.
As your City Councillor, I pledge to continue to address safety concerns in our area by:
• Creating and hiring a full-time safety coordinator for the ward that will work with you, the Winnipeg
Police Service, community groups and other agencies to reduce crime and improve safety.
• Increasing safety patrols
• Partnering with other level of governments for more affordable housing and mental health and addiction supports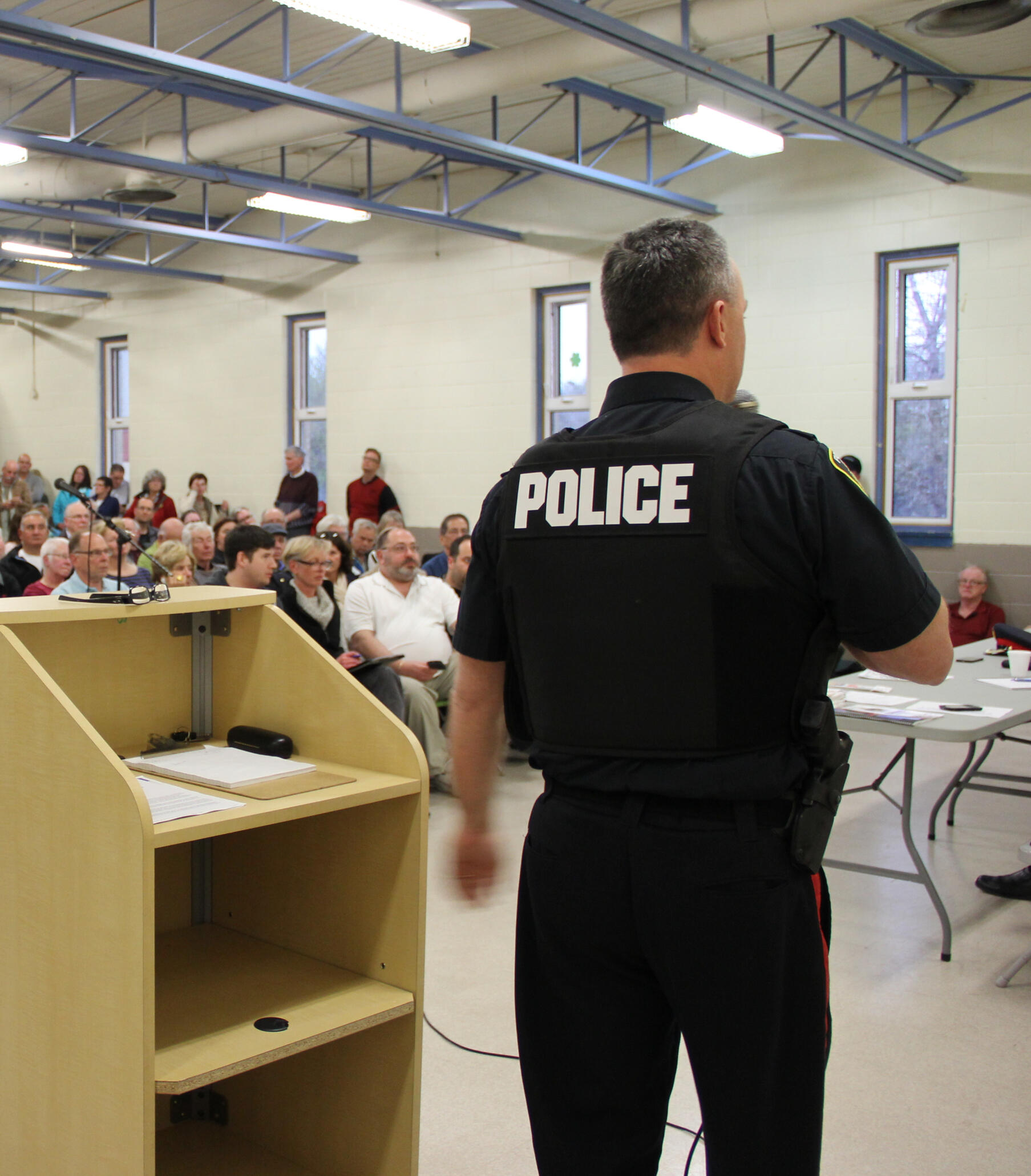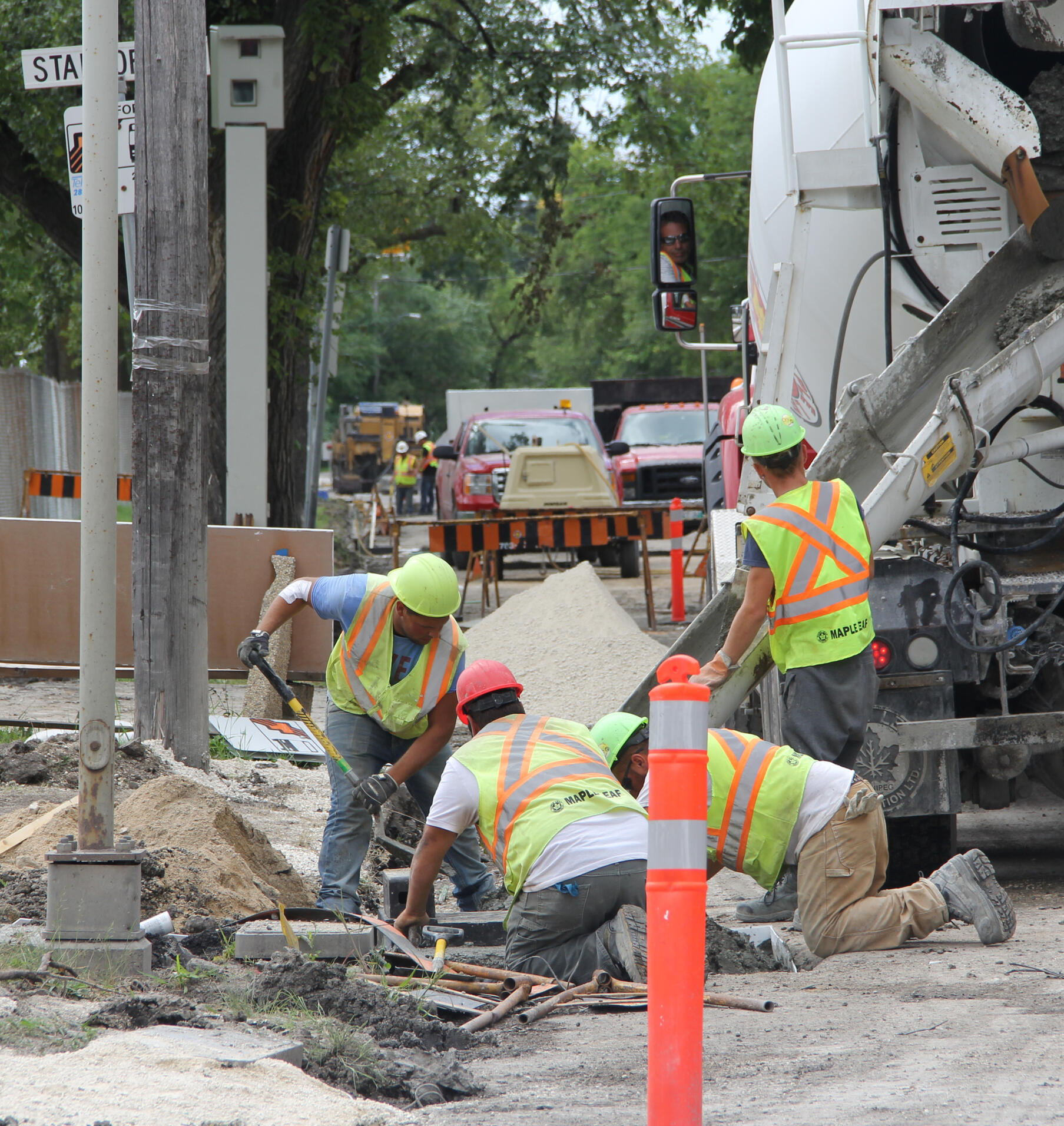 Fix Our Streets and Sidewalks
While progress has been made on regional streets, I know more needs to be done to fix our residential streets, active transportation paths and back lanes.
As your City Councillor, I pledge to continue investing in our streets, back lanes and sidewalks by:
• Securing more resources to fix our residential roads, back lanes and sidewalks
• Repairing existing active transportation paths and adding those that connect to new neighbourhoods
• Improving snow clearing on residential sidewalks
Invest in our Community Centres and Green Spaces
Community centres and green spaces are the heart of our communities and important places for neighbours to connect, access local programming and relax.
As your City Councillor, I pledge to continue advocating for our community centres and green spaces by:
• Opening a new splash pad and play structure at the Corydon Community Centre – Crescentwood site
• Redeveloping the splash pad, field and play
structure at Kleysen Park and adding a splash pad,
new play structure, field resurfacing and other enhancements at the Victoria Community Centre
• Securing an additional sheet of indoor ice in the area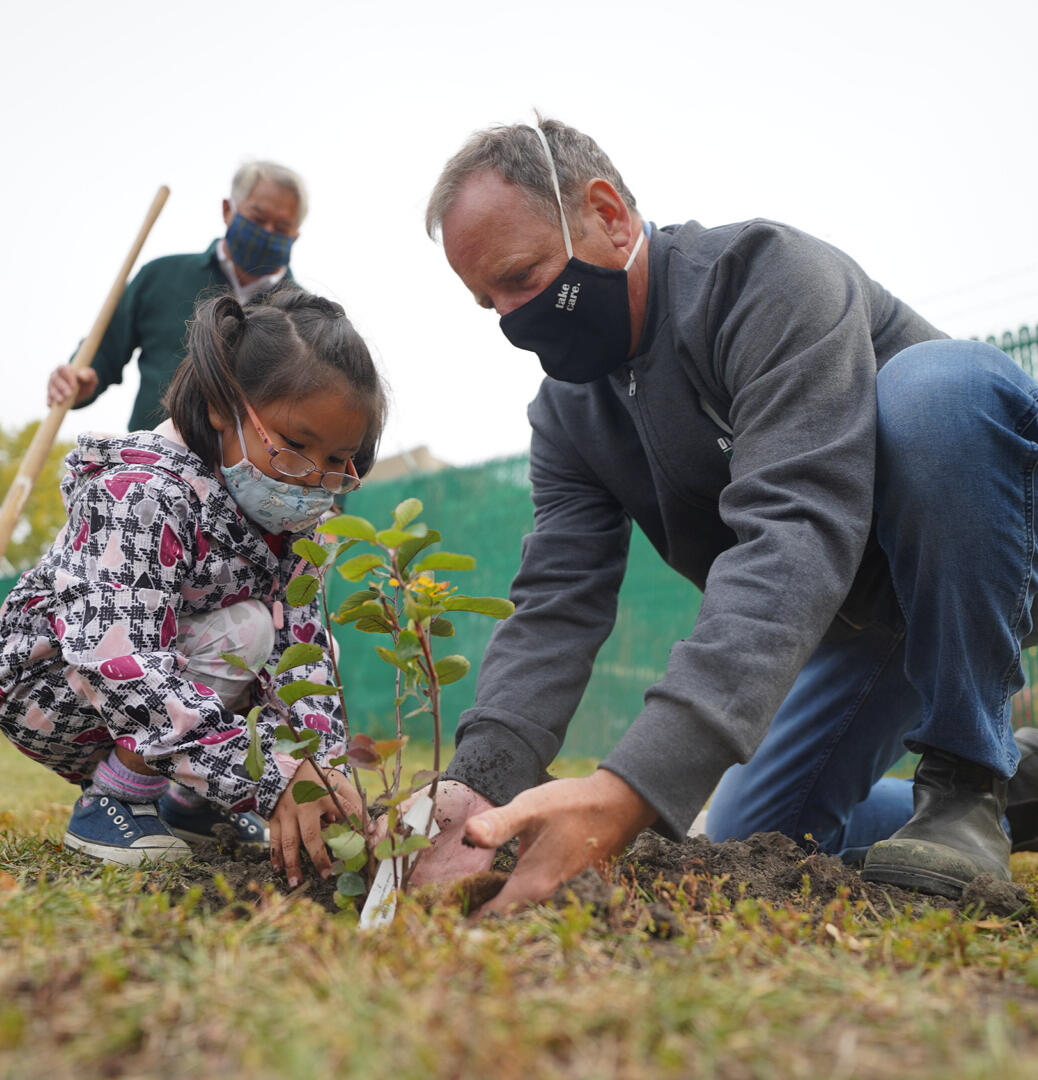 Protect Our Trees and the Environment
Our trees are integral to our neigbourhoods and I remain committed to protecting and growing our tree canopy so we can all benefit from it today and tomorrow.
As your City Councillor, I pledge to protect and grow our tree canopy and protect the environment by:
• Restoring our tree canopy
• Funding the Forestry Master Plan
• Replacing two trees for every tree removed and implementing a seven year pruning cycle to keep our tree canopy healthy